Lene's longstanding experience with result innovating business talks, strategic work-shops and leadership methods as well as organizational transformation processes across various industries and cultures – ensures you specialized expertise – when inviting Lene to co-innovate your next groundbreaking Event or transformation process.
The outbreak of the COVID-19 pandemic has not only led to a global health crisis and deep economic recession—deeper than the downturn during the 2008–2009 financial crisis—but has also created a climate of profound uncertainty about the future outlook.
UN's GLOBAL SUSTAINABILITY OBJECTIVES FORM THE REQUIREMENTS OF FUTURE LEADERSHIP AND DEFINE BUSINESS STRATEGIES IN OUR COMPLEX GLOBALIZED WORLD.
Most talented people want to commit to a leader and an organization - that makes a difference in the world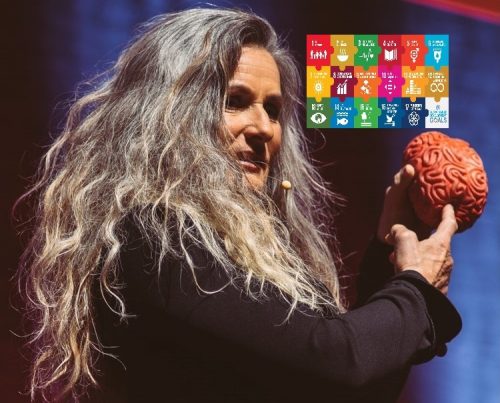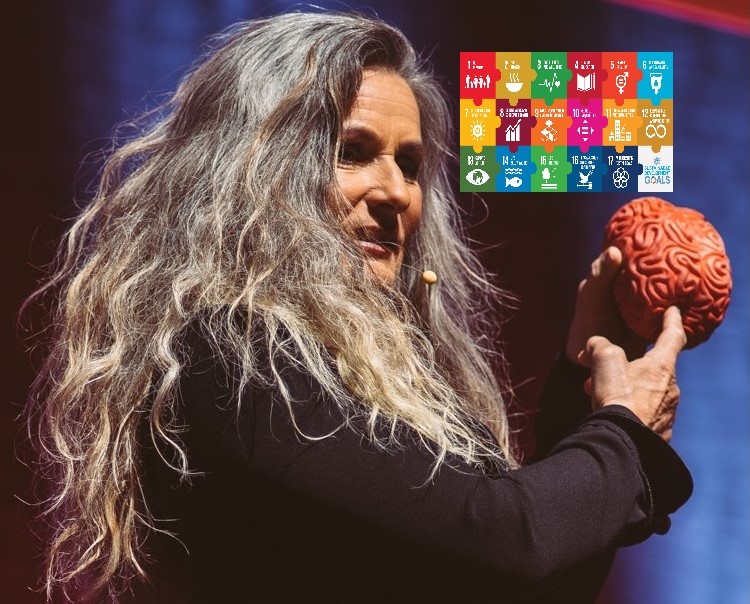 DECENCY LEADERSHIP: Ignite transformation that thoughen your teams for the turbulent times innovating sustainability results in the pre-Covid markets.
Mobilization of a self-responsible organizational culture: Renewed hope and collaboration – kindled through a shared mission across departments, professional inclinations, demographics, diversity and geography.
Agile Human Innovation: A resilient adaptation strategy to cope with reality. Disciplined willingness to do what ever it takes, when it has to be done, as long as it has to be done – in yourself, your organization until you have accomplished results that has not been possible before.
DECENCY LEADERSHIP is for everyone who DARES, YOU who are creators of a future for the Greater Good of Humankind. To ALL – striving for a future worth living. TO LEADERS, who really WILL lead into the future. There is growing focus and demand for social responsibility, fair trade, sustainability in the utmost sense. 
We MUST navigate a matrix shift – towards decency in our approach to shaping business and societies. So, even though DECENCY LEADERSHIP perhaps initially sounds naive and long-term – it's the recipe – that we will survive in the future. It's also DECENCY – most employees are looking for in a leader in the long run…..

Lene Gammelgaard receives – THE EUROPEAN BUSINESS AWARD – for excellence in innovating Sustainable Corporate Strategy Solutions
THE EU BUSINESS AWARD IS CONSIDERED TO BE THE WORLD'S LARGEST CROSS-INDUSTRY, CROSS BORDER BUSINESS COMPETITION
Book - DECENCY LEADERSHIP - SIMPLE SOLUTIONs TO COMPLEX CHALLENGES
GREAT LEADERS DO NOT FOCUS ON INCREASED TURNOVER - THEY INSPIRE THROUGH WORTH WHILE MISSIONS

ORGANIZATIONS THAT EXCELL IGNITE COLLABORATION THROUGH A COMPELLING VISION FOR THE FUTURE

TRANSFORMING MANAGEMENT MOBILIZE INDIVIDUALS - BY INVITING THEM TO CONTRIBUTE TO A MISSION

Copyright© 2022 LENE GAMMELGAARD – HUMAN INNOVATION