FUTURIZE THE EVEREST WAY - 1 of the most innovative TRANSFORMATION methods TO LEAD INTO I4.0
Lene is 1 OF the top motivational speakers in the world
lET'S TALK COLLABORATE INNOVATE
I want to let you know that your lifelong message of hope, positive action, self-help and attitude have been an inspiration to me for many years. I coach people daily on the challenges they face supporting demanding clients in business cultures.It resonates well with me that you have used your experiences Climbing High as a platform to motivate others. I feel like you have mentored and enabled me to do the same thing for many people and I wanted to thank you for that. John
YOUR RETURN OF INVESTMENT IS MY 1 CONCERN
So when you book one of my FUTURIZE THE EVEREST WAY Keynotes or transformation processes – you are invited to contact me personally for years after – in case you need renewed fuel – to pursue your goals
We strive to return your request within a few hours so that you can proceed with your planning
Lene IGNITES AGILE human INNOVATION
Lene's ability to mobilize your Event participants is crucial to ensuring your ROI – Return of Investment.
From Lene's first lecture on Mount Everest to her current status as one of the world's most prominent futuristic lecturers focusing on Human Innovation for the 4 IR – FUTURIZE THE EVEREST WAY – Lene Gammelgaard is a mobilizing contribution to any event any process – in any culture.
Lene is able to leave her audience with a transformed outlook on how to innovate organizational and individual missions to contribute to achieving the 17 Global Goals for sustainable development and Futurize for I4.0
LENE MOBILIZES HOPE AND ONGOING FIGHTING STAMINA
Each of Lene's assignments is tailored to your specific event, audience and immediate context – two clients do not experience a duplet. Lene constantly researches and develops to ensure your ROI. Lene engages the audience at a deep, existential level. Lene's insights transform people while they listen.
Lene's mission is to expand FUTURIZE THE EVEREST WAY – simple methods to innovate future leadership and missions as the GPS to utilize the complexities any industry and organization are confronted with in the 4 Industrial Revolution.
FUTURIZE THE EVEREST WAY ensure short and long-term success!
Lene delivers solutions – you can implement to lead into I4.0 in your field!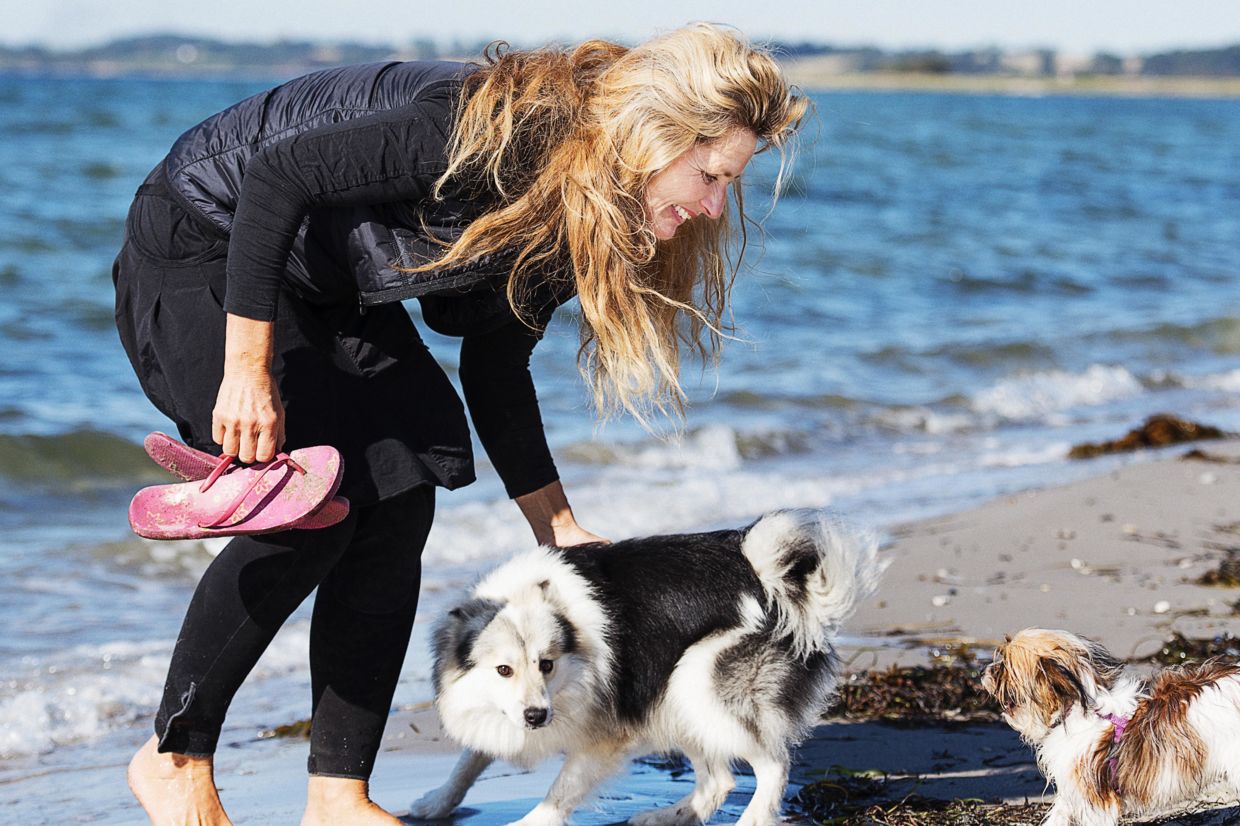 FUTURIZE THE EVEREST WAY – INNOVate MOBILIzing MISSIONs – HUMAN INNOVATION & DECENCY LEADERSHIP
I am typically hired by companies, organizations and institutions who are serious about leading into the future – innovating the next generation OF LEADERS, WORKFORCE, products and transforming the organization across continents TO COMPLY WITH THE 17 Global GOALS FOR SUSTAINABLE DEVELOPMENT
Planning
Before your event or innovation process, we talk about your goals, participants and what consequences the investment should have? I develop a presentation and process for your unique business situation – to optimize your return of investment. THE EVEREST WAY works on an individual level – also after I leave.
If you are in the planning phase and want spezialized collaboration – to innovate a unique process to create focused results – please feel free to contact me.
Pricing
Price: 5.000 – 30.000 EURO.
 For longer seminars, courses and work-shops, we find a price that secures your worth while return of investment.
Language proficiency
I speak English, German and Danish on conference level.