YOUR RETURN OF INVESTMENT IS OUR 1. CONCERN
IN HUMAN INNOVATION WE VALUATE HUMAN CONTACT AND YOU ARE WELCOME TO CONTACT LENE DIRECTLY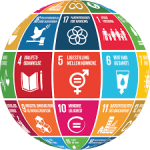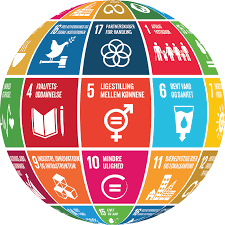 Lene is a leading advocate for a more sustainable form of capitalism
Lene's many years of INTERNATIONAL experience in innovating result-GENERATING strategic processes for different industries and cultures - ensurE YOUR REALITY-based specialized expertise.
We strive to return your request within a few hours so that you can proceed with your planning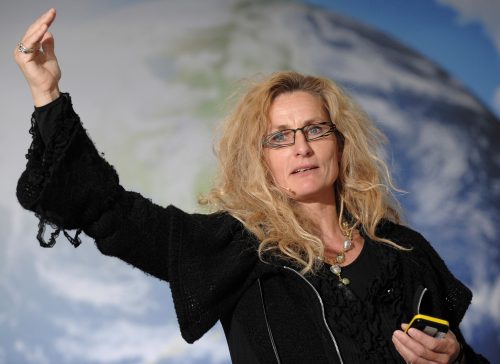 Lene's ability to mobilize your Event participants is crucial to ensuring your ROI – Return of Investment.
From Lene's first lecture on Mount Everest to her current status as one of the world's most prominent SDG lecturers focusing on Human Innovation.
 Lene Gammelgaard is a mobilizing contribution to any event and process – in any culture.
Lene is able to leave her audience with a transformed outlook on how to innovate organizational and individual missions to contribute to achieving the 17 Global Goals for sustainable development and pursue improved business results in I4.0
LENE MOBILIZES HOPE AND ONGOING FIGHTING STAMINA
Each of Lene's assignments is tailored to your specific event, audience and immediate context – two clients do not experience a duplet. L
Lene constantly research and develop to ensure your ROI. Lene engages the audience at a deep, existential level. Lene's insights transform people while they listen.
Lene's mission is to expand FUTURIZE THE EVEREST WAY – simple methods to innovate leadership into the future and missions as the GPS to utilize the complexities any industry and organization are confronted with in the COVID era.
FUTURIZE THE EVEREST WAY ensure short and long-term success!
Lene delivers solutions – you can implement to lead into I4.0 in your field!
FUTURIZE THE EVEREST WAY – INNOVate MOBILIzing MISSIONs – HUMAN INNOVATION & DECENCY LEADERSHIP
Lene is typically hired by companies, organizations and institutions who are serious about leading into the future – innovating the next generation OF LEADERS, WORKFORCE, products and transforming the organization across continents TO COMPLY WITH THE 17 Global GOALS FOR SUSTAINABLE DEVELOPMENT
WE CAN INNOVATE A SUSTAINABLE FUTURE - ONE BRAIN AT THE TIME - WE MUST INNOVATE OUR BELIEFS IN WHAT IS POSSIBLE
THEN WE MUST RISK - VENTURING INTO THE UNKNOWN - TO ACHIEVE WHATS NEVER BEEN ACCOMPLISHED BEFORE
Copyright© 2021 LENE GAMMELGAARD – HUMAN INNOVATION